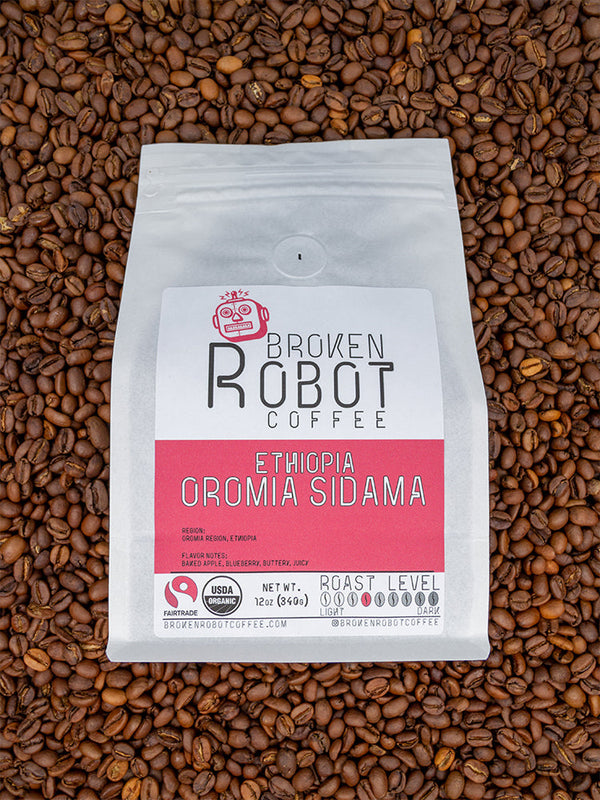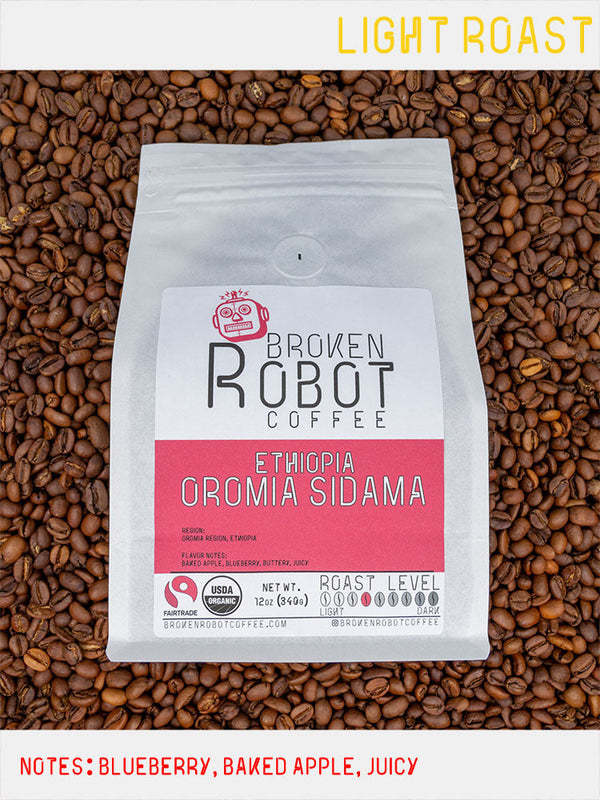 Our
Light Roast

, Organic Fair Trade Natural Process Ethiopian coffee is juicy and buttery, with notes of apricot, orange, apple, nougat and dark chocolate.
This coffee is served & sold daily at two of the best coffee shops in Portland, crafted by one of the best coffee roasters in Portland.
FREE SHIPPING ON ALL ORDERS!
GET A DISCOUNT WITH OUR COFFEE BEAN SUBSCRIPTION!

10% OFF COFFEE ORDERS OF $40 OR MORE (EXCLUDES SUBSCRIPTION)

ORDERS PLACED BEFORE 12PM MON-FRI USUALLY SHIP THAT DAY, SOMETIMES EVEN ON SATURDAYS!